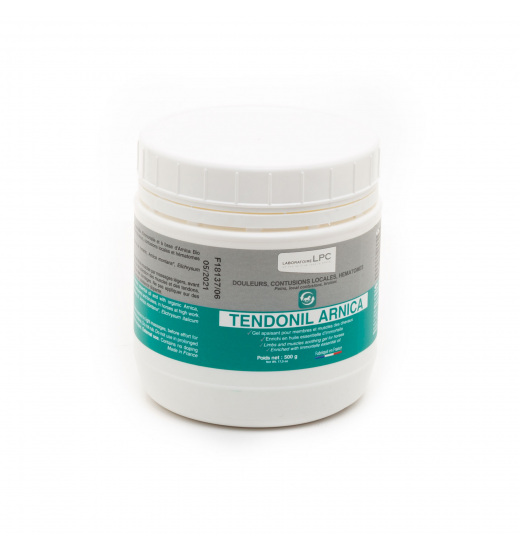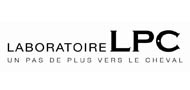 TENDONIL ARNICA GEL 500ML
Description
Laboratoire LCP - Tendonil Arnica - is a soothing gel for the horse's legs and muscles. It contains e.g. immortelle oil and organic arnica, due to which it effectively boosts blood circulation and lessens the pain in limbs causes by mild injuries and bruises in hard-working horses.
How to use it?
Apply the gel to the horse's legs and muscles by massaging him delicately. Use it before physical effort to prepare the muscles and after the effort to boosts the regeneration of the muscles and tendons. Do not rub the product in, do not use on open wounds or scrapes. This product can only be used externally.
Composition: Triester of hyperoxygenated glycerol, rosemary oil, arnica, immortelle oil.

Package size: 500 gr.