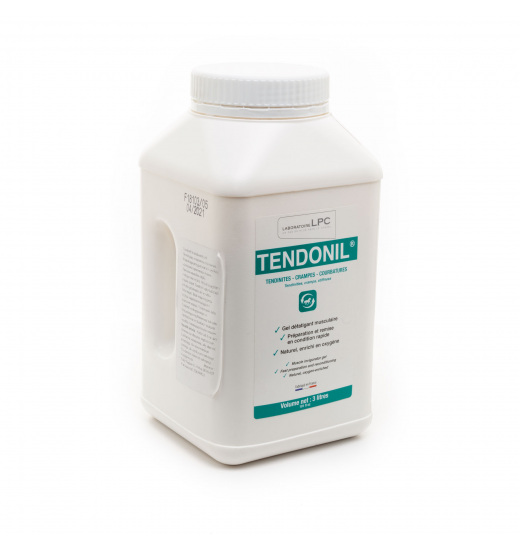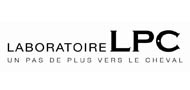 TENDONIL GEL 3L
Description
Laboratoire LCP - Tendonil is an excellent gel that nullifies muscle tiredness. This product helps in preparing and regenerating the muscle tissue. The preparation contains oils enriched with oxygen. Massaging the tendons and muscles with the use of Tendonil prepares them for physical effort. Lack of this gel's support for the muscles and tendons may result in inflammations and muscle stiffness. The oxygen contained in Tendonil improves toxins elimination that gather in the tissue during effort and lowers the risk of injuries.
Usage:
Apply this gel twice a day in areas subject to injuries by gently massaging this product in to make sure the gel penetrates the tissue. Use it after training.
This preparation is only for external use. It does not contain doping or illegal substances.
Package capacity: 3 liters.