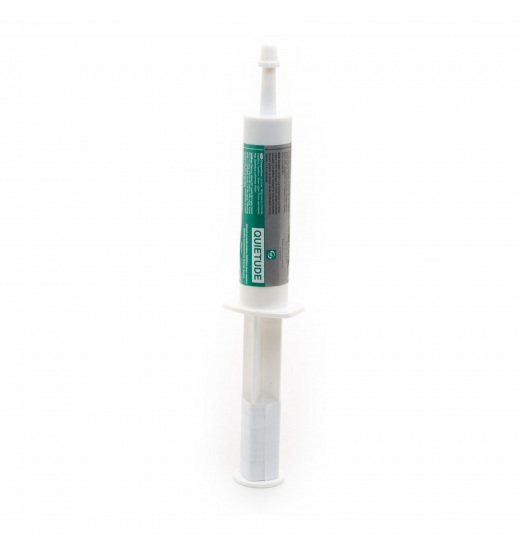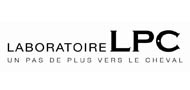 PREPARAT ANTYSTRESOWY QUIETUDE W STRZYKAWCE 25G
Description
Laboratoire LPC - Quietude - is an antistress product in the form of a syringe for oral administration. This product is rich with L-Tryptophan, which is responsible for boosting serotonin production. Serotonin is a natural substance produced in the nervous system that has calming properties.
L-Tryptophan allows the horse to face a stressful situation more comfortably. What is more, the contents of magnesium a vitamins B have a positive effect on the horse's nervous system functioning.
This product does not negatively affect the horse's condition and energy. It does not cause numbness. It is a perfect product for stressed horses.
Dosage:
Jedną do dwóch strzykawek bezpośrednio do pyska konia na koniec jego języka. Maksymalnie 1 godzinę przed sytuacją stresową. One to two syringes directly to the horse's mouth on the tip of his tongue. Maximally 1 hour before a stressful situation.
Composition: lactose, magnesium chloride, water, L-Tryptophan 55 700mg/kg, vitamin B1: 363 mg/kg, witamin B2: 198 mg/kg.