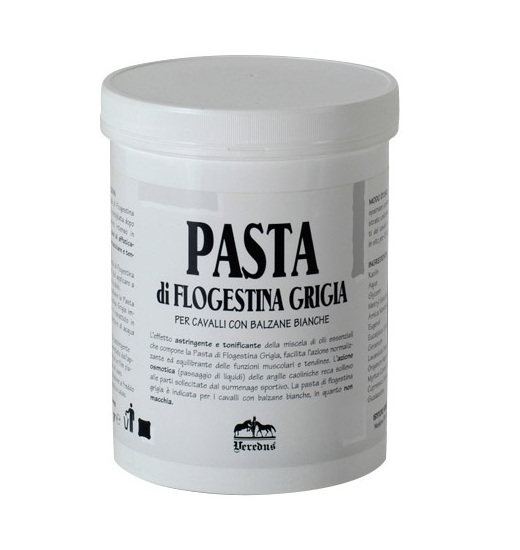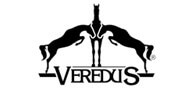 PHLOGESTINE GREY CLAY
Product code - PGR1
Collection - Classic
Description
Substances contained in Phlogestine have astringent and nutrients properties. Helps to normalize and balance the function of muscles and tendons.
Osmotic effect (transition of liquid) from the kaolin mass brings relief in all areas exposed for overwork.
INDICATIONS:
Recommended to use Phlogestine after the hard work of all types of muscles and tendons. It can be used cold and hot. In order to heat the Phlogestine Grey immerse the pack in warm water.
Capacity: 1000gr and 5000gr