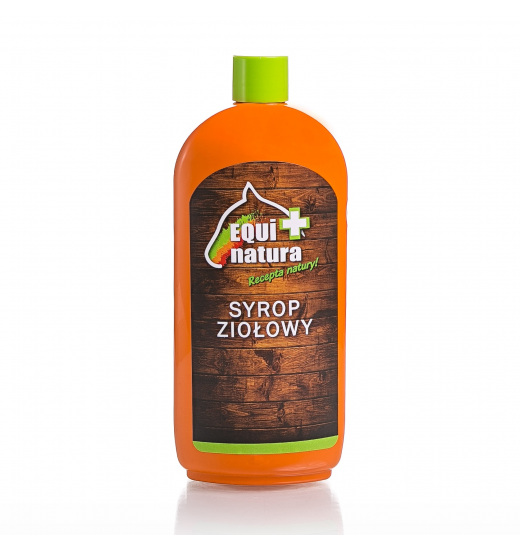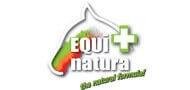 HERBAL SYRUP
Description
For bronchi - it contains 23 Swiss herbs.
23 Swiss herbs are subjected to processing in a way close to natural along with chestnut, polyanthus, aniseed and other valuable vegetable active ingredients and thoroughly stirred until the consistency of syrup.
Dietary recommendation: administer 2 times a day two tablespoons (20 ml) on a fodder. Supplementary fodder for horses.
Composition:
Water, sorbitol, 2% black seed oil, 0,1% mint oil
Supplements/kg:
Sensoric supplements: 3000 mg Swiss herbs extract (rosemary, coriander, calamus, vanilla, sage, menthol, elder, hollyhock, camomile, Artemisia absinthium, lemon, mint, spearmint, Althaea, horehound, cornelian, lemon grass, Angelica archangelica, orange, thyme, fennel, plantain, pimpinella), 22000 mg herb extract (sweet chestnut, thyme, primrose root, anise fruit, fennel, plantain).
Technological supplements:
2500 mg gura (E412)
2500 mg xanthan gum (E415)
Analytical supplements:
Moisture content 91,91%
Raw albumen 0,10%
Raw ash 0,20%
Raw fibre 0,13%
Raw fat 1,88%
Sugar 0,08%