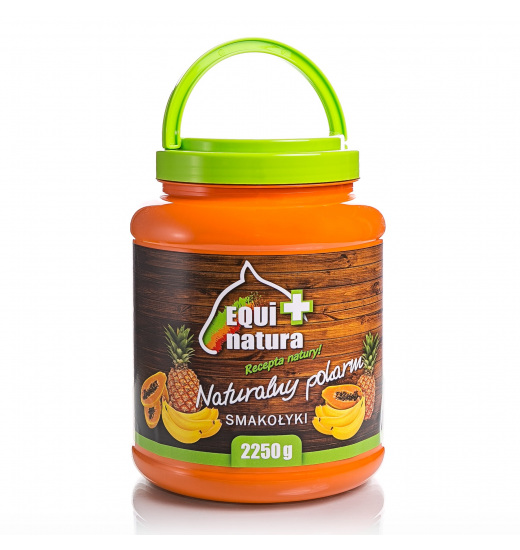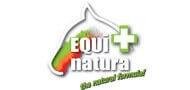 NATURAL & TASTY TREATS
Description
Natural and tasty treats
Banana-pineapple-papaya taste.
Crispy and healthy natural feed containing ripe, nutritious fruits. It was subjected to processing similar to the natural process, responsibly produced in Germany. Supplementary fodder for horses.
Dietary recommendations: give up to 150 g for a horse (600 kg) as a reward a day.
Analytical composition: 10,50% raw albumen; 2,75% raw fat; 5,00% raw fibre; 8,25% raw ash; 1,50% calcium; 0,45% phosphorus; 0,50% sodium.
Composition: wheat, barley, triticale, wheat bran, feeding rye, calcium carbonate, bakery products, beet molasses, sodium chloride, formic acid, lactic acid, dried pineapple (0,1%), dried papaya (0,1%), dried banana (0,1%).
Supplements: aromas.