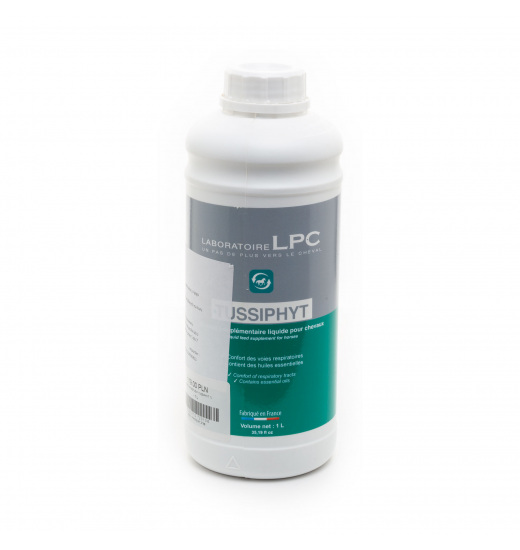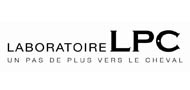 TUSSIPHYT EXPECTORANT SYRUP 1L
Description
Laboratoire LPC - Tussiphyt is an expectorant syrup for horses. This syrup is rich with essential oils that provide comfort for the horse's airway. The special composition of this preparation has expectorant properties, and the aroma provides freedom of breathing. Tussiphyt is especially recommended for horses sensible to dust and the type of administered fodder.
Usage:
The liquid form of this product makes it easy to administer. Give it directly to the horse's mouth, or with the fodder.
50 ml twice a day for 5-7 days.
Composition: sorbitol, magnesium chloride, water.