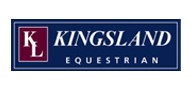 KATE GIRLS' E-TEC2 KNEE GRIP BREECHES
Product code - 183-BRKG-564
Sex - Woman
Collection - Winter 2018/19
Description
Girls' breeches with silicone knee grip. The breeches are made of the highest-quality elastic softshell that stretches in two ways and has a nice to the touch fluffy layer on the inside. They are wind- and waterproof as well as dirt-repellant. Their legs have elastic insert at the bottom. The breeches are decorated with contrasting belt loops and a Kingsland inscription on the left hip.
They will be perfect for trainings even on the coldest of days.
Material: 93% polyamide, 7% elastin.
Show size chart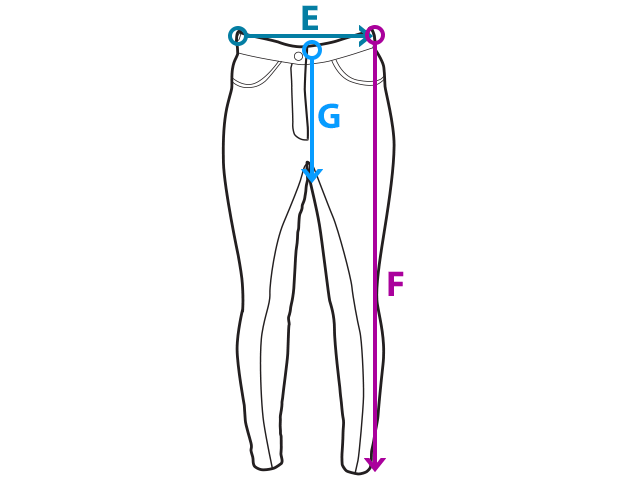 | | [E] Waist width | [F] Leg lenght | [G] Waist height |
| --- | --- | --- | --- |
| 110/116 | 0 | 0 | 0 |
| 122/128 | 0 | 0 | 0 |
| 134/140 | 0 | 0 | 0 |
| 146/152 | 0 | 0 | 0 |
| 158/164 | 0 | 0 | 0 |
All dimensions are given in centimeters (cm)