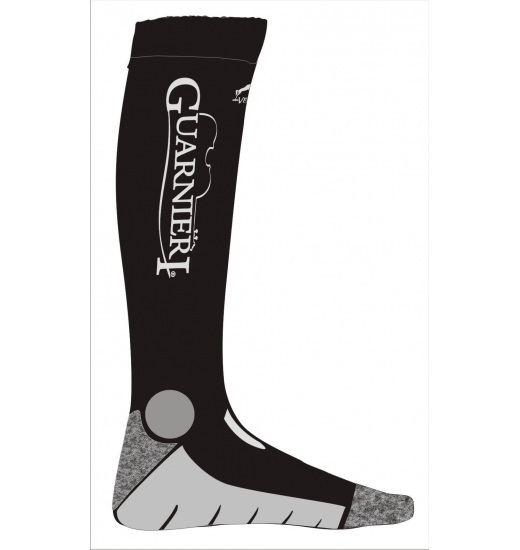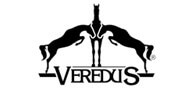 GUARNIERI SUMMER SOCKS
Product code - GLSS11
Collection - Classic
Description
Veredus Guarnieri Socks are designed using the latest technology and made from yarns with unique features:
- The possible lightest yarn 10km = 1g.
- Waterproof and thermoregulation thanks to microfibre. Able to excrete moisture and sweat.
- Breathable and bacteriostatic. Prevent the formation of a favorable environment for the bacteria, and thus do not cause allergic symptoms. Efficiently antibacterial.
- The fibers maintain the natural balance on the skin surface , regardless of activity level.
- Super soft, highly-performance micro-fibers, provide comfort and wear resistance.
- Do not retain odors.
- Prevent irritation and redness.
- Reduce fatigue by increasing productivity.
Dryarn fiber , waterproof and thermoregulation.
And furthermore:
1 ) High comfort.
2 ) Strengthen with sponges in place of the Achilles tendon.
3 ) Varied sponges allow ventilation.
4 ) Heel secured by high density sponge to prevent abrasion.
5) Fingers reinforced with thermoregulation material.
6 ) Special pad protects calf.