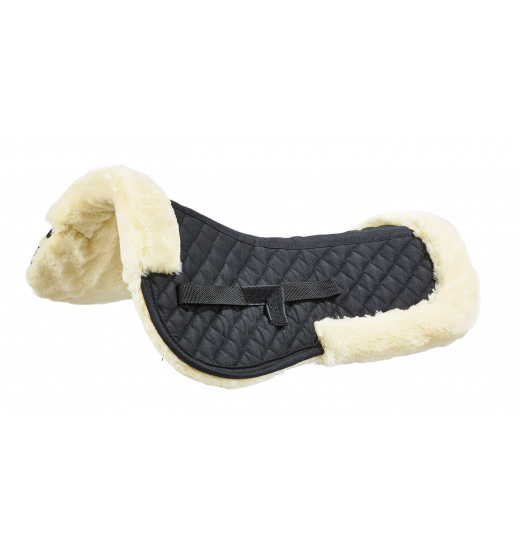 SADDLE CLOTH COMFORT
Product code - 116816.040.946.
Description
Soft
saddle cloth
. Made of durable fabric, lined with faux fur at the bottom. It excellently cushions impacts and evenly distributes pressure on the horse's back. It is fastened with velcros. This cloth is very practical, light, and easy to keep clean.