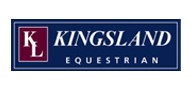 KELLY TECHNICAL LADIES BREECHES SU15
Product code - 152-BR-137
Sex - Woman
Collection - Summer 2015
Description
Comfortable ladies' breeches made of a durable material, which perfectly fits to the body. The material's special structure (double layer) allows to stretch it in four ways. The material is resistant to contaminations and water. It perfectly drains dampness. A slim leg, normal-length waist. Kingsland's embroidery on the back. A belt in the waist and the belt loops in a contrasting colour.
Available in: pink fuchsia, navy blue and white.
Material: 92% nylon, 8% elastin.
Show size chart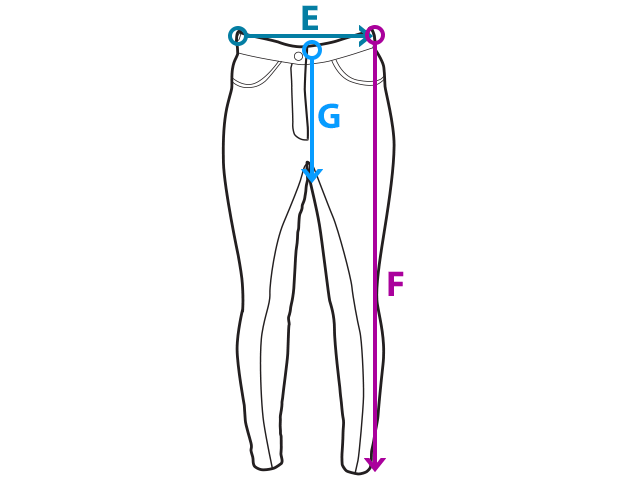 [E] Waist width
[F] Leg lenght
[G] Waist height
[E] Waist width
[F] Leg lenght
[G] Waist height
30
32
87
25
32
33
89
25
34
35
91
27
36
37
90
27
38
40
92
27
40
42
92
27
42
44
93
28
44
46
93
28
All dimensions are given in centimeters (cm)