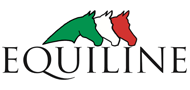 CEDAR LADIES X-GRIP BREECHES
Product code - N08535
Sex - Woman
Collection - Classic
Description
These breeches feature Full Seat silicone finish are made in E-Plus Superior fabric, guaranteeing perfect adherence to the leg without any further adjustment.
Ergonomic cuts at the pressure points and the 4 Way-Stretch microfibre also guarantee any rider optimal comfort at any given moment.
Italian sizes are oversized, for example: italian 38 is German 34 and italian 44 is German 40. Please take a look at the size chart before ordering.
Show size chart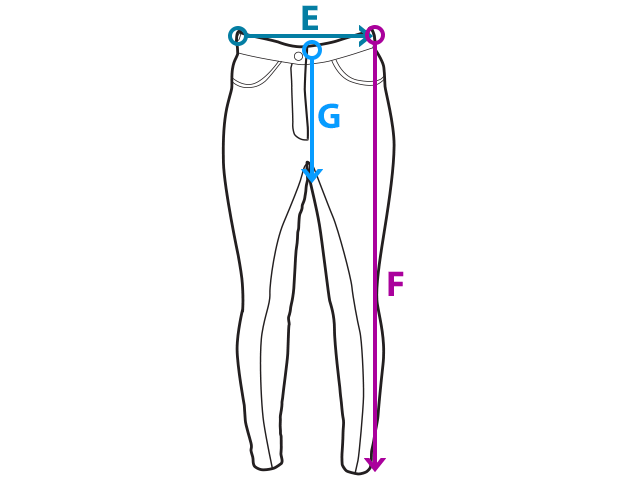 | | [E] Waist width | [F] Leg lenght | [G] Waist height |
| --- | --- | --- | --- |
| 34 | 30 | 88 | 25 |
| 36 | 32 | 89 | 26 |
| 38 | 34 | 90 | 27 |
| 40 | 36 | 91 | 28 |
| 42 | 38 | 92 | 29 |
| 44 | 40 | 93 | 30 |
| 46 | 42 | 94 | 31 |
| 48 | 44 | 95 | 32 |
All dimensions are given in centimeters (cm)