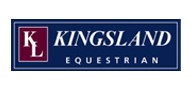 LADIES BOMBER JACKET CLASSIC
Product code - KLC-OW-313
Collection - Classic
Description
Women's waterproof jacket from standard collection of Kingsland. Well-fitted at the waist, emphasizes the figure. Zippered. High collar protects against wind and cold. It has two zippered pockets. Jacket ideal for spring-summer-autumn season. From the inside lined with a thin, pleasant to the touch velor material. Ribbing bands on the sleeves. The side of the sleeve has a large Kingsland inscription and logo.
Composition:
Material: 100% Nylon Tasslon
Lining: Body: 100% Polyester Velour
Sleeve: 100% Nylon
Filling: 100% polyester.
Show size chart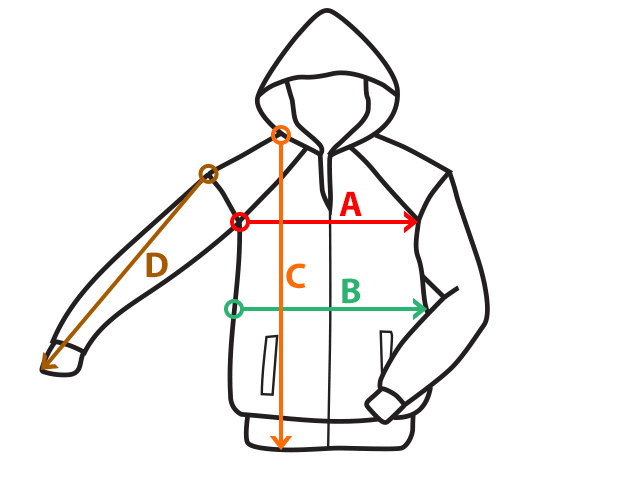 | | [A] Chest width | [B] Waist width | [C] Lenght | [D] Sleeve lenght |
| --- | --- | --- | --- | --- |
| XXXS | 39 | 35 | 59 | 61 |
| XXS | 41 | 38 | 63 | 62 |
| XS | 46 | 43 | 65 | 63 |
| S | 49 | 46 | 67 | 64 |
| M | 50 | 52 | 67 | 68 |
| L | 54 | 53 | 67 | 69 |
| XL | 51 | 49 | 69 | 69 |
| XXL | 58 | 53 | 68 | 70 |
All dimensions are given in centimeters (cm)